Leasing - office
3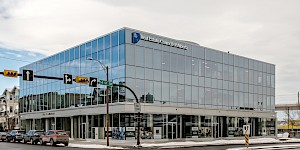 1506 11 Ave SW
Calgary, AB
35,525 SF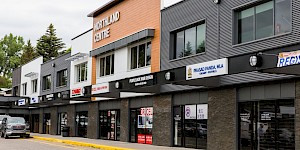 Northland Centre
Calgary, AB
28,401 SF
Highfield III
Calgary, AB
65,981 SF
1506 11 Ave SW
Address: 1506 11 Ave SW
City: Calgary, AB
Type: Retail, Office
35,525 SF
14th Street Office is 3 storey mixed use development prominently located on the corner of 11th Avenue and 14th Street SW. The property is within proximity to Sunalta LRT station and has immediate access to Bow Trail, north and south Crowchild Trail and Downtown Core. Construction of the property is complete and RECA is now occupying the second and third floor offices.
Northland Centre
Address: 3604 52 Ave NW
City: Calgary, AB
Type: Retail, Office
28,401 SF
Northland Centre is a retail and medical office property in Calgary's Northwest. The property has easy access to Shaganappi Trail and John Laurie Boulevard and is within proximity to Crowchild Trail and Northland Village Mall.
Highfield III
Address: 6130 3 St SE
City: Calgary, AB
Type: Office
65,981 SF
Highfield III is a single-storey office property located in the strategic southcentral area of Calgary. It is 100% leased to Pason Systems.
The exterior facade underwent an extensive renovation.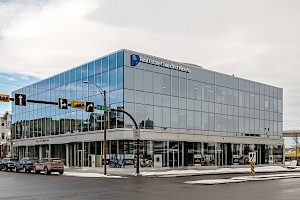 1506 11 Ave SW
Calgary, AB
35,525 SF
Northland Centre
Calgary, AB
28,401 SF
Highfield III
Calgary, AB
65,981 SF